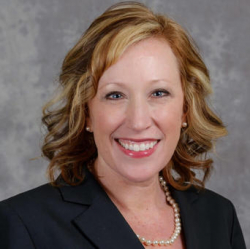 Latest posts by Christa N. Smith, Au.D., CCC-A
(see all)
I have been hearing impaired since 4 yrs of age and utilized hearing aids and services my entire life. Practitioners included many locations as we moved about. However, NONE OF THEM were as superb as Whisper Hearing Center's Carly Yoder at the U of I West Hospital's Whisper Hearing Center in Avon, IN.
She is simply an amazing, knowledgeable and gifted practitioner. Professional yet personal..
Her skills have put me back to work as a retired preacher doing Bible studies and supply preaching. God bless her!!