Audiologists Serving Central Indiana
Whisper Hearing Centers has been providing quality hearing healthcare to Indianapolis and surrounding areas for more than 35 years. Our mission is to improve your hearing by giving you the tools and technology you need to communicate clearly, and together we'll create the customized solution that will fit your unique hearing needs.
Take Our Free Hearing Quiz
---
Do You Struggle with Hearing?
Have you been struggling to follow conversations, or feel like you can't communicate easily? If you have any of the symptoms of hearing loss, visit us at Whisper Hearing Centers for a consultation:
Difficulty following conversations.
Struggling to make out speech in places with a lot of background noise.
Asking friends to repeat themselves many times in one conversation.
Increasing the volume on the TV.
Straining to hear on the phone.
Failing to hear someone speak to you from another room.
Learn More About Our Hearing Solutions
Budapest Timelapse
Norway Timelapse
Budapest Timelapse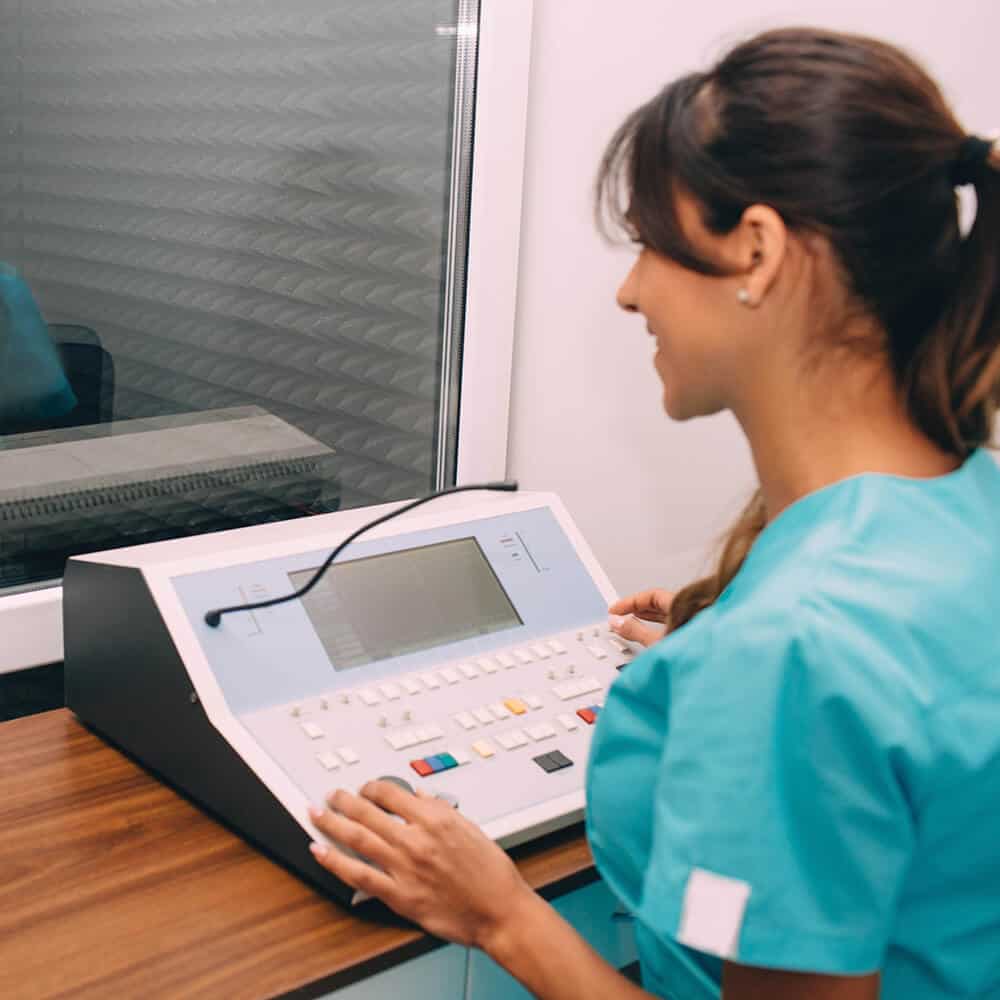 What Sets Us Apart
While anyone can sell you a hearing aid, our medical experts take the time to test your hearing thoroughly, answer all your questions, and find a hearing solution that fits your unique hearing needs, your lifestyle, and your budget. It is our goal to offer the latest technological advances in hearing care, and we prioritize your comfort and satisfaction. We will always listen to your needs and work with you to find the best solution.
View Our Services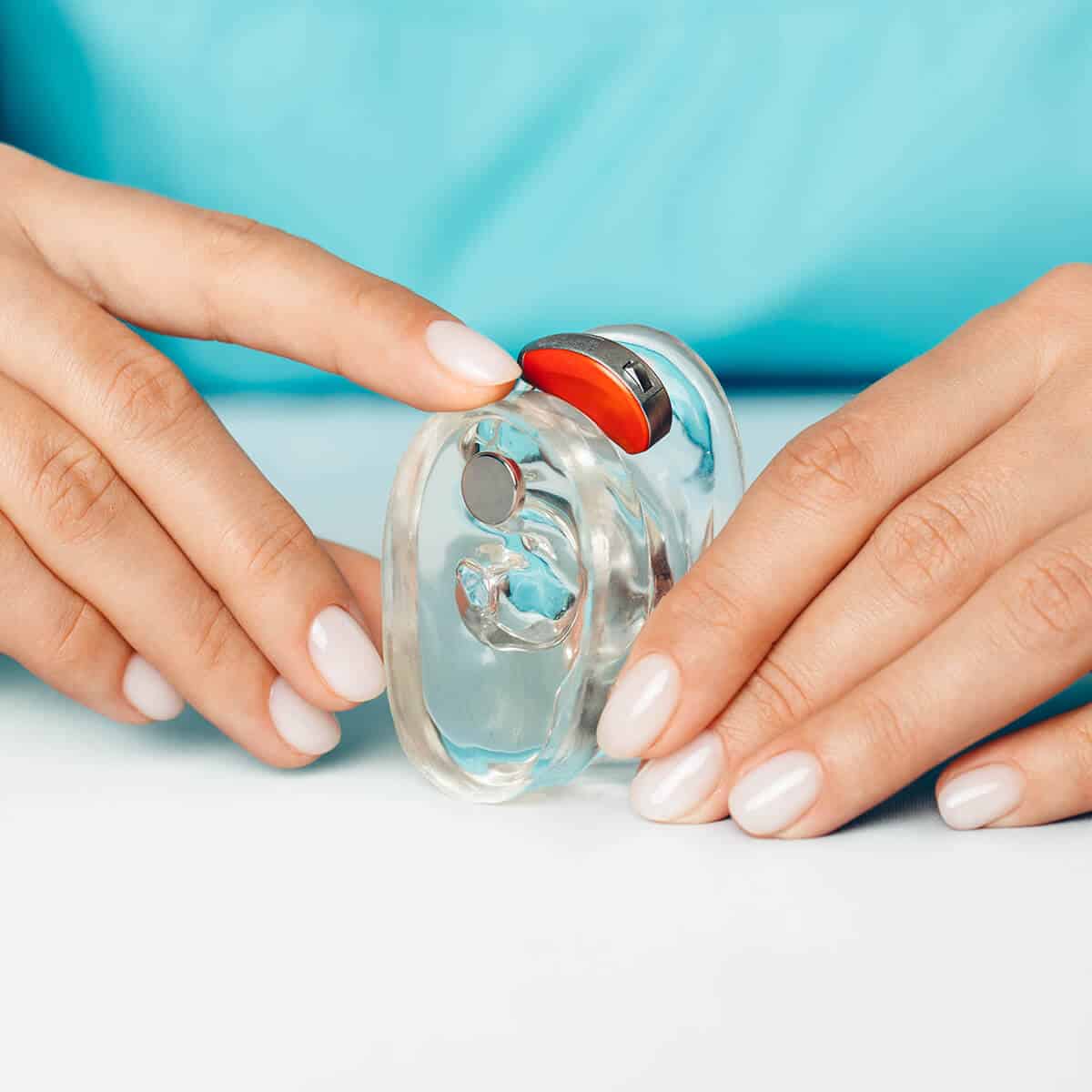 Our Hearing Solutions
Ready to enjoy better hearing? We work with the world's top manufacturers to bring you the best hearing solutions to match your lifestyle and hearing needs. From basic models to sophisticated devices that will connect to your smartphone, reduce background noise, and help you focus on speech, Whisper Hearing Centers has your hearing solution that will help you hear when you need it the most.
View Hearing Aid Styles
Meet Our Audiologists
At Whisper Hearing Centers, you'll meet a team of professionals that are completely dedicated to your hearing health. Our audiologists are highly trained and experienced in the testing, diagnosis and treatment of hearing loss. Should you need more advanced medical treatment, Whisper Hearing Centers is backed by the physicians and surgeons at Otolaryngology Associates.
Each of our audiologists is licensed in the state of Indiana and certified by the American Academy of Audiology and/or the American Speech and Hearing Association, and all our audiologists hold a master's or doctorate degree in audiology. You can be confident you'll receive the best in hearing health care.
Meet Our Audiologists
Where to Find Us
Whisper Hearing Centers has twelve central Indiana offices to choose from, and we are conveniently located to make your life easier. We strive to deliver the best possible hearing healthcare with understanding, compassion, and cutting-edge technology. Get the expertise and attention you deserve at the nearest Whisper Hearing Centers location.