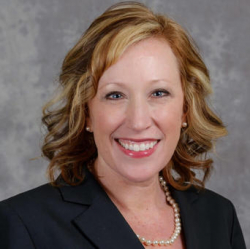 Latest posts by Christa N. Smith, Au.D., CCC-A (see all)
Hear from the experts!
One of Whisper Hearing Centers main goals is to raise awareness about hearing issues within the local community. As part of this, WHC is excited to share some news about the Hear the World Foundation, which raises international public awareness about the importance of hearing and the consequences of hearing loss, as well as providing support for those affected.